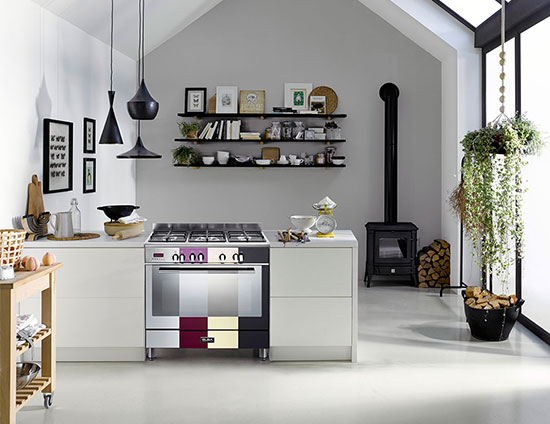 Think Italian design, quality and versatile functionality mixed with creativity and inspiration, and you have Elba.
The Elba range of domestic gas cookers, gas electric cookers and ovens are designed and manufactured in Italy and have enhanced many a kitchen here in South Africa. Each Elba appliance has been built with an eye on meticulous detail together with the finest raw materials which are made to last. Another attribute which has piqued consumer interest equally, is the value for money proposition associated with Elba. Each Elba appliance is guaranteed to inspire the great chef and add value to your kitchen. They delight in their design and become the heart of the home.

Have questions about our products?
HAVE A LOOK AT OUR WARRANTY POLICY FOR ELBA PRODUCTS
ELBA SELECTED RETAILERS LIST