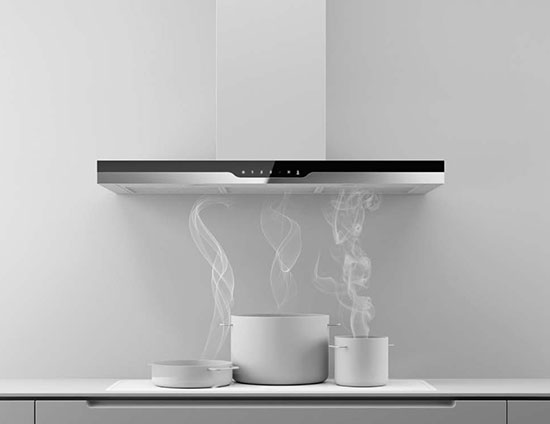 Industrial art comes to life at the mention of ELICA. Italian form and function blend to create some of the worlds most desirable extractor units.
Where air purification and cleansing create lighting and ambiance, each unit becomes a functioning piece of design art. Elica units combine practical extraction solutions with the desire for aesthetical satisfaction. The brand is synonymous with flair, ingenuity design and a passion to epitomize innovation. The creative design vision produces solutions which are out of the ordinary and more extraordinary.

Have questions about our products?
HAVE A LOOK AT OUR WARRANTY POLICY FOR ELICA PRODUCTS
ELICA SELECTED RETAILERS LIST