Frequently asked questions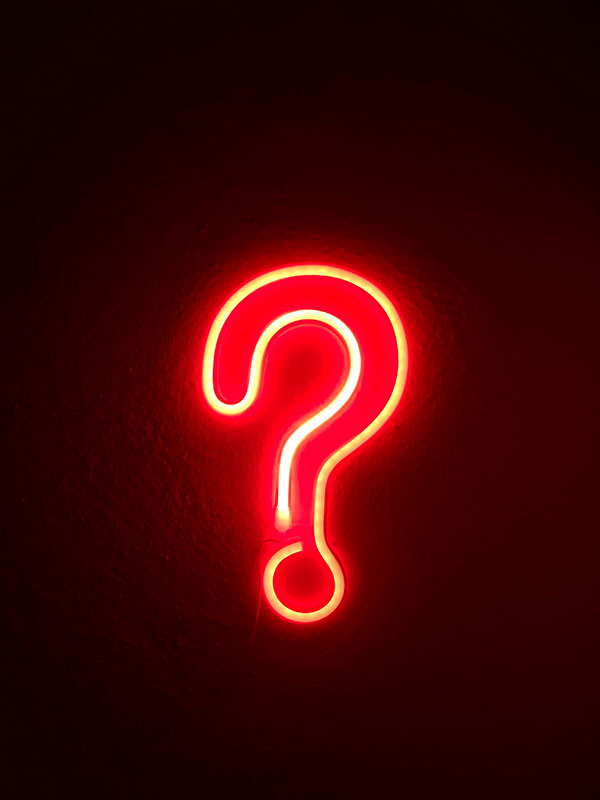 This is because these gases liquefy under moderate pressure, and they readily vaporize upon release of pressure. At normal temperatures and pressures, LPG will evaporate. Because of this, LPG is stored in steel tanks. In order to allow for thermal expansion of the liquid gas, these tanks are filled between 80% and 85% of their capacity. The ratio between the volumes of the vaporized gas and the liquefied gas varies depending on composition, pressure and temperature, but is typically around 250:1. LPG is heavier than air, and thus will flow along floors and tend to settle in low spots, such as basements. This can cause ignition or suffocation hazards if not dealt with. 
IT IS NOT ONLY THE INFRASTRUCTURE THAT IS CHEAPER. LPG IS BETWEEN 10% AND 30% CHEAPER THAN ELECTRICITY IN SOUTH AFRICA. IN FIVE YEARS, IT WILL BE BETWEEN 40% AND 60% CHEAPER AS ESKOM'S TARIFF HIKES CONTINUE.
Let us take the average electricity guzzler in everyday homes, this little home appliance is an essential but a necessary evil, it consumes vast amounts of electricity which you have no control over the cost BUT with LPG not only is it on average far cheaper but take a look at these facts:
9KG LPG cylinder – last around 2-4 months!
19kg LPG cylinder – lasts around 4-8 months!
48kg LPG cylinder – lasts around 12-24 months!
* on the average gas stove, used responsible and within reason LPG Gas not only provides an affordable alternative for the ever cash strapped South African but provides a cost that you have more control over.  It is an environmentally safer solution reducing less harmful emissions, up to 20% in comparison to our coal powered power stations today.  Coal in South Africa is a dwindling resource, but LPG gas is one that is far more sustainable, and we only use about 3% of our available capacity.
Mix a soapy solution with liquid soap and water. Open the gas valve (whilst it is connected to the gas appliance).  Spread the soapy solution using a sponge over all the gas connections. Bubbles will form if there is a leak.
It is extremely important that gas appliances are used in well ventilated rooms, because even though LP Gas is not toxic, if inhaled in large quantities it could cause you to be sick or suffocate.
Flame Failure Device (FFD) is a part of the gas burner system that ensures that the fuel supply to a gas appliance such as a gas hob/heater is cut off automatically and immediately if for any reason the pilot flame goes out or becomes unstable.
Make sure you clean your appliance after every use to avoid a build-up of grease or dirt. Use warm water and a mild stainless-steel cleaner to wipe or lightly scrub the appliance in the direction of the dirt.
Twin fan as a concept is not very effective. A cake cooks in three stages: the ingredients settle, rise, and bake at 180°C for around 30-40 minutes. Having 1 fan, 2 fans or 10 fans will not have an impact – the cake bakes in the same manner, for the same duration. In fact, more than one fan would only result in unnecessary power usage.
A clean and well-maintained kitchen extractor fan not only ensures a fresh and pleasant cooking environment but also helps extend the lifespan of this essential appliance. Over time, extractor fans can accumulate grease and debris, diminishing their efficiency.
Click here for more information.
When it comes to baking in South Africa, your choice of oven can have a significant impact on your culinary creations. Two primary options for home bakers in South Africa are gas ovens and electric ovens. In this article, we'll explore the differences between these two types of ovens to help you make an informed decision for your baking needs.
Click here for more information.
When it comes to choosing the best gas stove in South Africa, you're often faced with a choice: stainless steel or glass cooktops. In this article, we'll explore the advantages and considerations of both options, helping you make an informed decision for your kitchen.
Click here for more information.