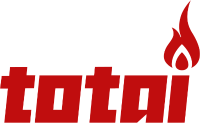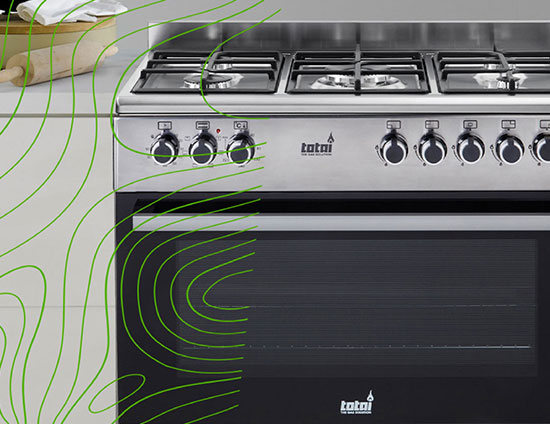 Totai supplies gas appliances and related products across the product categories gas, catering, braai, outdoor and premium stoves.
We have met demand and built a portfolio of products which offer value for money, aftersales service and technical support. All Totai products are tested and adhere to industry standards – both SA National Standards and the Liquified Petroleum Gas and Safety Association Standards. Totai is the gas solution.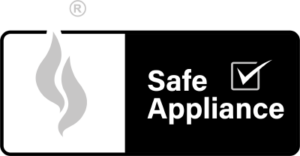 Have questions about our products?
HAVE A LOOK AT OUR WARRANTY POLICY FOR TOTAI PRODUCTS
TOTAI SELECTED RETAILERS LIST